The friendly faces of Cintra Global
We're proud of our highly experienced team of experts. We've got extremely talented people with expertise spanning international payroll, HR, law and more to help you with your global operations.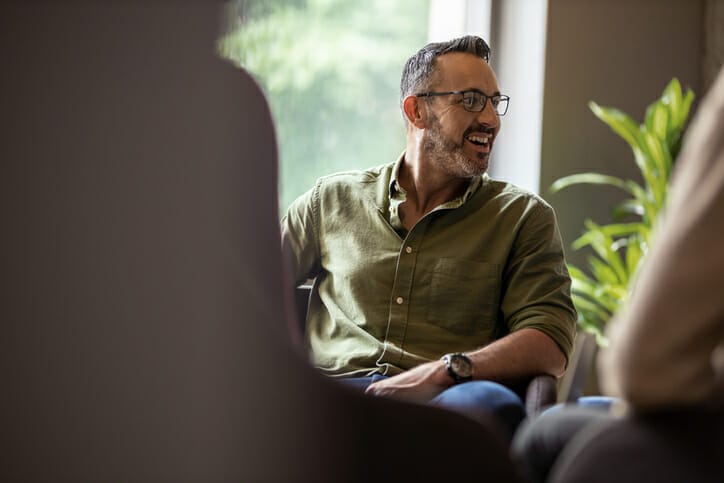 True experts in globalisation
We draw on a wealth of international experience across legal, payroll, HR, tax and accounting daily for our customers. Our network is ever-expanding and we're always looking for new and innovative ways to manage worldwide compliance and make the process for entry to new markets ever simpler! 
Spending over 15 years involved in outsourcing and international consulting, David has extensive experience in helping customers navigate the complexities of global expansion. He's a commercial lawyer by background, with experience in both private practice and industry. David has overall responsibility for the strategy and growth of Cintra Global. Before qualifying as a lawyer, David served in Her Majesty's Armed Forces in the physical education branch. 
Connect with David on LinkedIn 
Julian Christmas, Founder
A well-respected advisor in this specialist area, Julian has worked in international expansion for more than 15 years. His previous experience includes helping Tesla Motors with their expansion into Europe and managing the global rollout for hospitality giants, Airbnb. Julian is a qualified Chartered Accountant and is responsible for revenue growth at Cintra Global. 
Connect with Julian on LinkedIn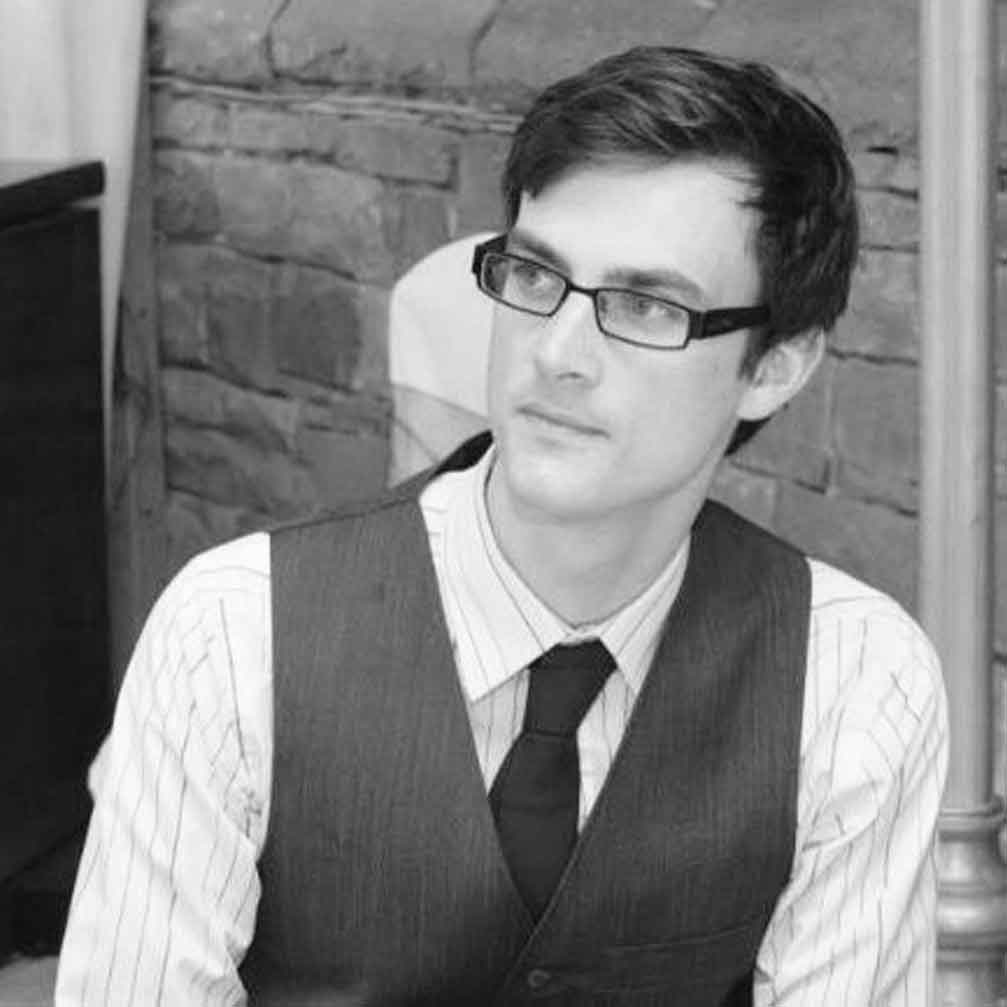 Tom Owen, Head of Business Operations
Tom has 17 years' experience in the field of international payroll, HR and business support, with a strong background in finance. When not managing the finances of the business, Tom can often be found at rugby games! He's a fan of the Bristol Bears and a coach of a children's team, despite never having played a game himself. 
Connect with Tom on LinkedIn 
Claire Reynolds, Head of Delivery
With 14 years' experience specialising in overseas expansion, Claire has helped numerous large US and European organisations manage their overseas payroll and HR, compliance and tax—as well as being involved with numerous acquisitions and disposals. Coming from an accounting and finance background, Claire is a certified chartered accountant with both ACCA and AAT qualifications. She's a lover of the arts, partial to live music and theatre.  
Connect with Claire on LinkedIn 
Scott Johns, Head of Relationships
Clocking up 18 years in the industry, Scott has helped hundreds of organisations expand into new jurisdictions, overseen various IPO's and acquisitions and advised many on their international expansion plans. With this experience behind him, Scott offers a wealth of advice on setting-up and growing businesses in overseas markets. 
When not at work, Scott is an avid sports fan—rugby especially.  
Connect with Scott on LinkedIn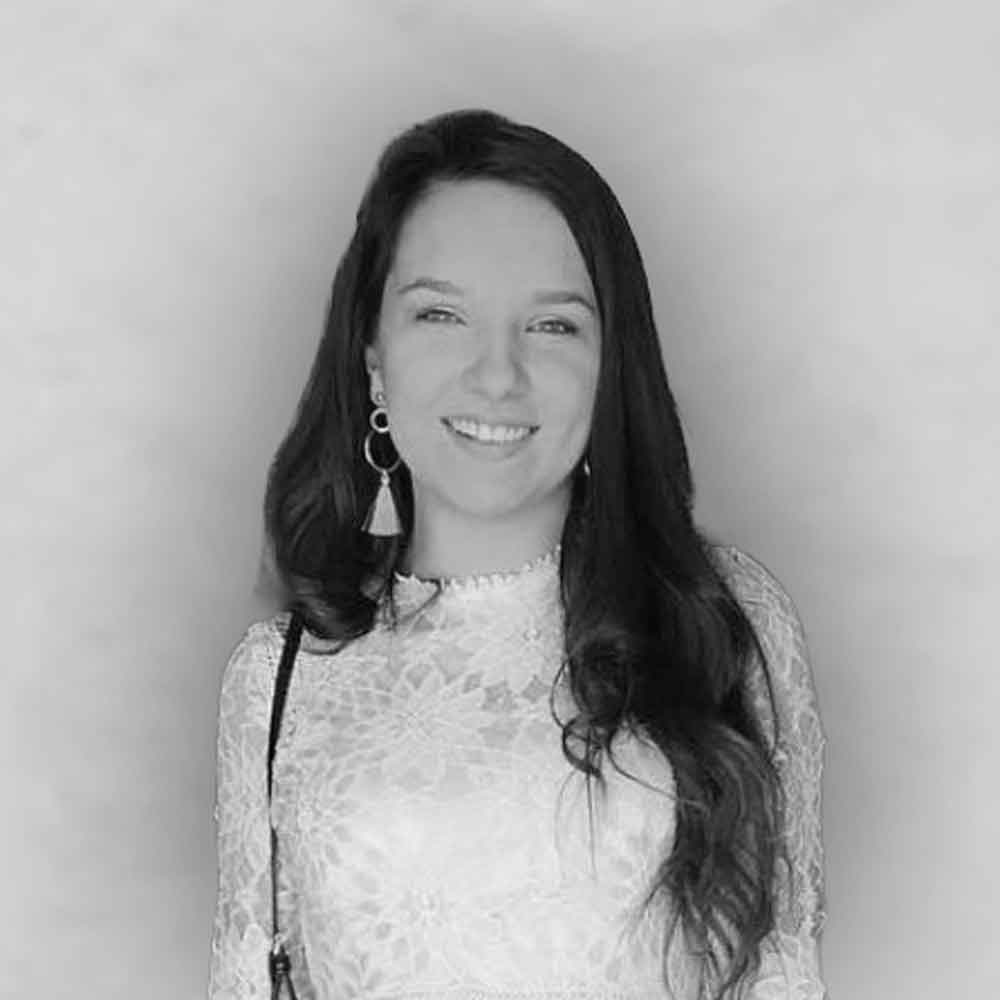 Amy Newman, Head of Implementation
Amy holds an AAT Advanced Diploma qualification and heads up Implementation here at UnaTerra. Before this, she held several roles at UnaTerra involving payroll, accounting and client management. She loves delivering excellent client service. In her time away from work, Amy enjoys horse riding and watching stock car racing. She's also a big rugby fan and is a Bristol Bears season ticket holder! 
Connect with Amy on LinkedIn 
Merryn Roberts, Senior International HR Manager
With over 11 years' experience in international HR—including international employment law, equality and diversity, change and performance management and employee engagement—Merryn is perfectly placed to make sure that your organisation builds the best international team possible. Outside of Cintra Global she's usually to be found out in the great outdoors with her family.  
Connect with Merryn on LinkedIn 
Helen Grey, Head of International Sales
Helen has an incredible 26 years of sales experience and in 2015 she was awarded UK Sales Manager of the Year. She brings this experience to Cintra Global as the Head of International Sales, helping our sales team to give our prospective customers the best experience. When Helen isn't working, she travels Europe with her husband in a converted campervan. She's also a skilled towel folder and can even make a chicken out of a tea towel! 
Connect with Helen on LinkedIn 
Jenny Matthews, Payroll Business Partner
Jenny has 7 years' experience in running high headcount UK payroll as well as for large international firms with offices spanning Europe, America and Asia. Jenny manages our payroll team and is enthusiastic about driving positive change, bettering systems and processes and delivery continuous improvement. Jenny is also a cinema buff and avid traveller. 
Connect with Jenny on LinkedIn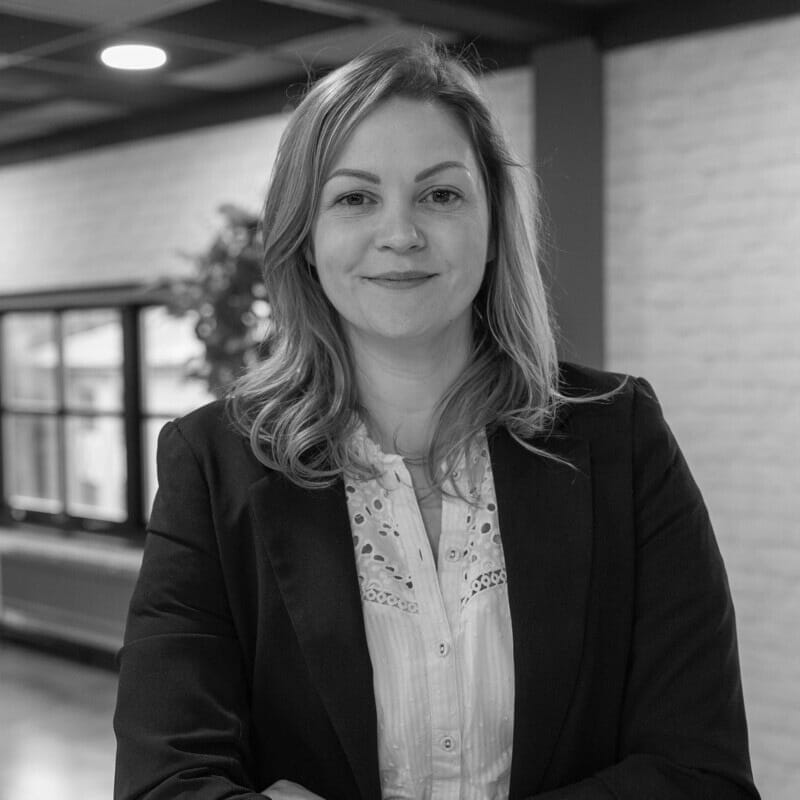 Zoe Duffy, Head of Account Management
Zoe has worked in account management for around 20 years, managing teams and improving the way businesses engage with customers. Her most recent experience is within the technology sector, helping customers through their business/digital transformation journey. Delivering exceptional customer experiences is so important to Zoe and she takes great pride in the services our teams provide.
Connect with Zoe on LinkedIn 
Hillary Wild, Operations Director
Hillary is a dynamic leader and growth strategist with a proven record of driving sales and delivering exceptional customer experiences. She brings over a decade of experience in commercial and leadership roles within start-ups and scale-ups to her role as Operations Director at Cintra Global. Known for her ability to implement operational improvements that fuel scalable business expansion, she combines her passion for coaching and problem-solving to build high-performing teams capable of navigating complex market landscapes.
Connect with Hillary on LinkedIn 
Interested in joining our team?
We're recruiting! Like our clients, Cintra Global is a growing international organisation, and we are always keen to meet talented, enthusiastic individuals with expertise in the legal, financial and compliance specialisms of global expansion. If this sounds like you and you're looking for a new challenge at a thriving international business, head over to our careers website. 
Get expert advice & support
Our team is on-hand to help your organisation grow and expand around the globe. Fill in our quick form and one of our international experts will be in touch shortly.