Fully Managed International Payroll​
Stay compliant across the globe with Cintra Global's international payroll services—paying your people accurately and on time, no matter their location, without the complicated work. 
Trusted by ambitious organisations around the world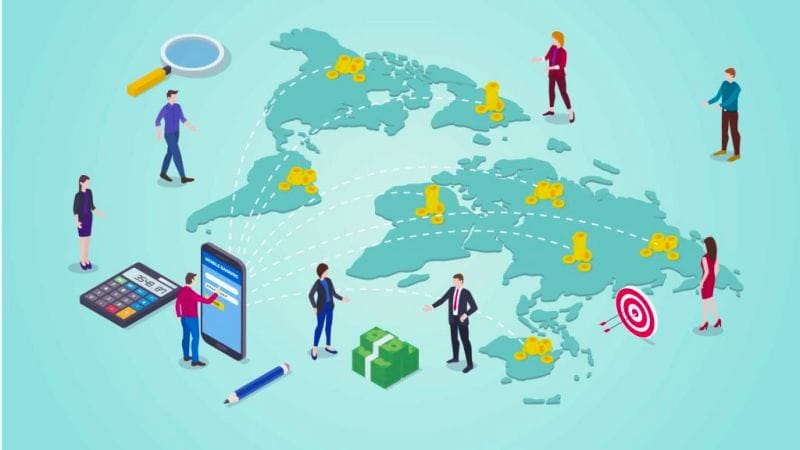 Your single solution for payroll around the globe
Don't let complicated international employment get in the way of your plans. We know how complex it is to operate around the globe, and that's why we do it for you. We're your single point of contact for your payroll and HR operations in 100+ countries: empowering international business, without the barriers.  
No matter how you want to operate, we'll manage everything for you from your set-up to your employee payments—keeping you compliant in every location and every region, so you don't have to worry about keeping on top of ever-changing regional and local compliance.  
Why choose Cintra Global as your global payroll provider?
Guaranteed compliance. Lower costs. Less admin.

So

you can focus on the things that matter most.
Cintra Global has been an invaluable partner as we have expanded our business around the globe. The Cintra Global team is professional, incredibly knowledgeable and filled with great people that are fun to work with. They have made a heavy lift a whole lot lighter.
Centralise your international payroll
Partnering with Cintra Global brings all of your international payroll and HR requirements together in one central place—whether you're expanding into another country for the first time or you're already up and running in multiple places. Whatever you need, we're here to manage it for you. That includes:
International payroll service at its simplest
Let us tailor your international payroll solution to your organisation and take the reins for you.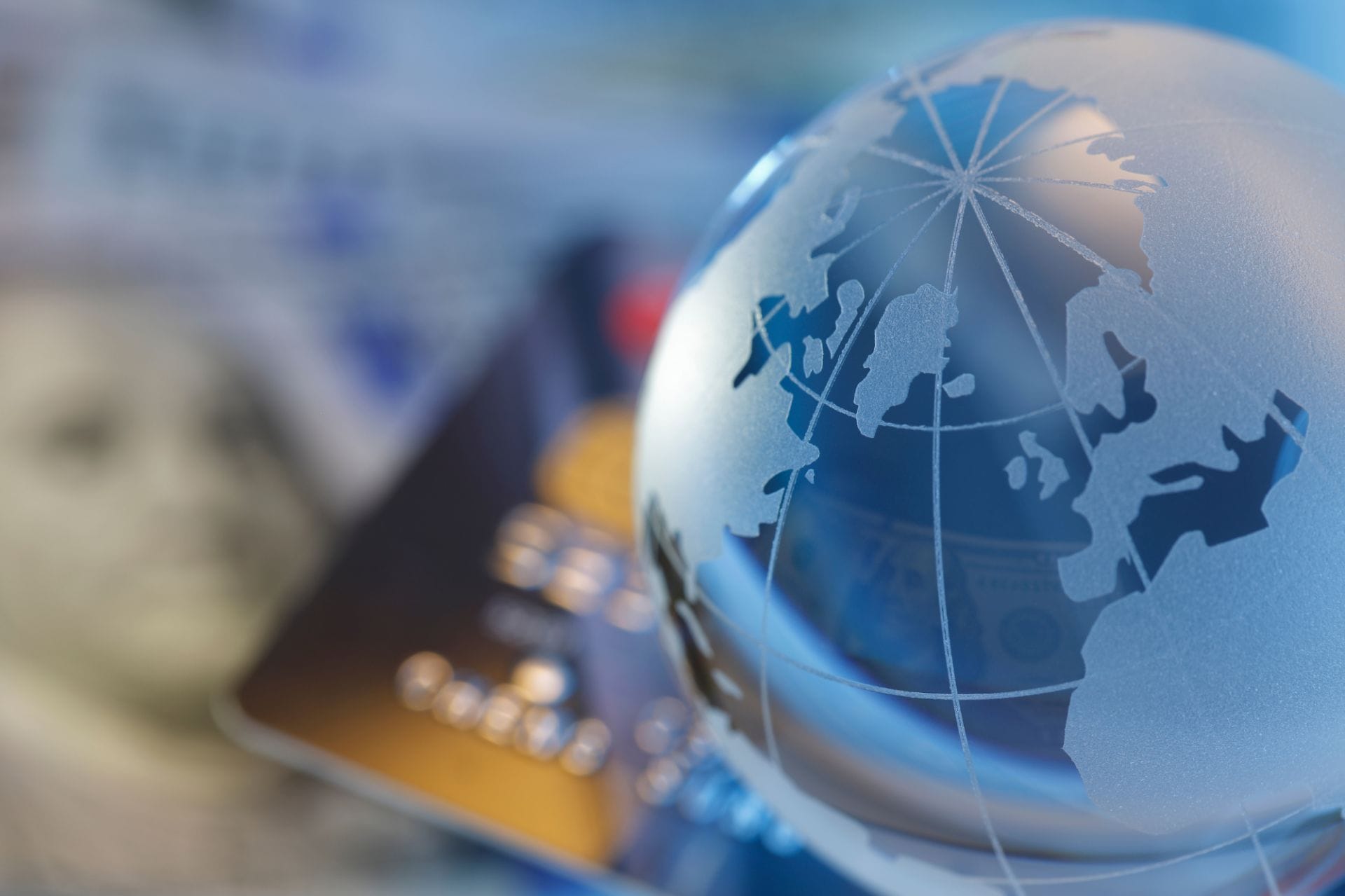 Taking the complexity out of international payments
With highly competitive exchange rates, we can run all of your international employment payments and treasury management—available for both UnaTerra payroll and non-payroll customers. 
Cintra Global: your global partner
Find out more about our international payroll and HR solutions. We tailor our services to your organisation and goals, so we'll always be there to support you as you grow and hire internationally—there's nothing too big or too small. 
Speak to an international payroll expert
Want to find out more? Our recruitment and HR experts are always on hand to discuss your organisation's challenges. They'll also share our customer success stories, and showcase how Cintra Global's solutions can add real value.