Past and present Cintra Global webinars
Welcome to Cintra Global's resource hub. Here, you can access all our previous webinars covering international payroll and employment and you can register for any upcoming events.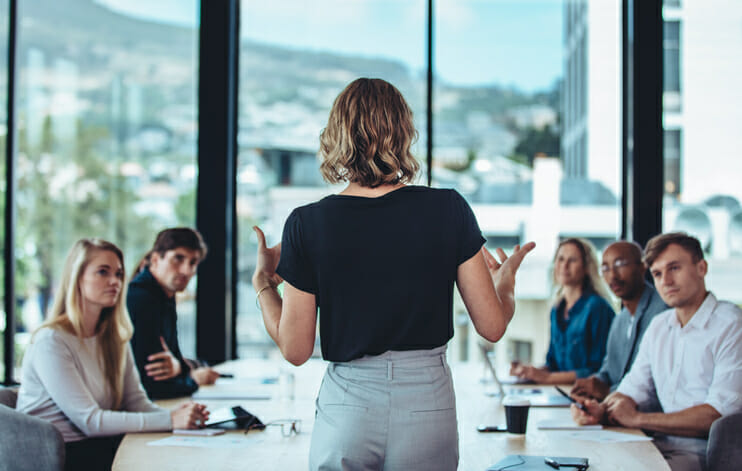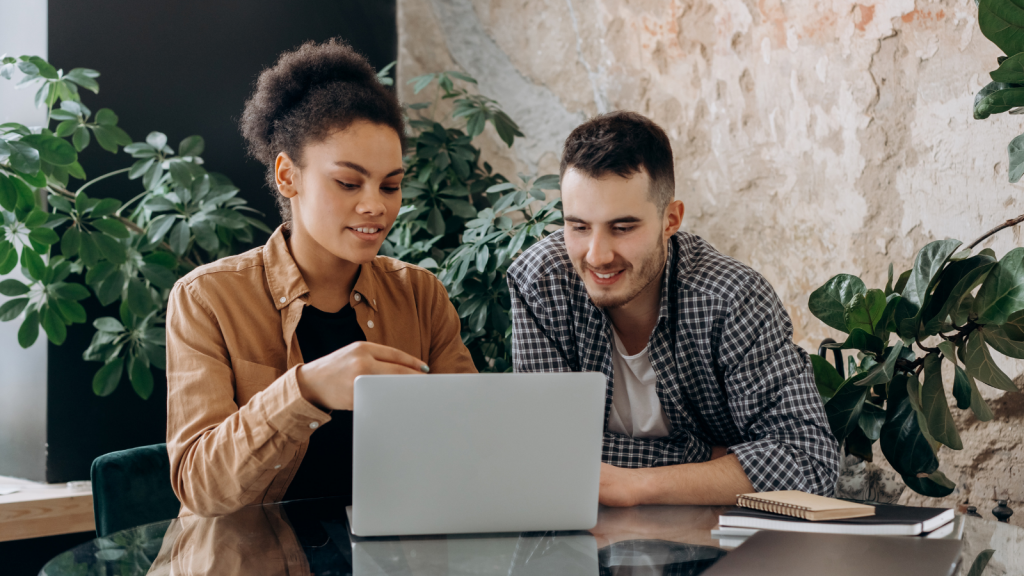 Navigating Global Business Culture: Key Strategies for Success | Webinar
Wednesday, 26th April 2023 | 4:00PM GMT
In today's globalised economy, businesses of all sizes and industries are operating across borders, encountering a diverse range of cultural practices and communication styles. While this presents numerous opportunities for growth and expansion, it also brings significant challenges in understanding and adapting to the nuances of different cultures.
The ability to work effectively across the barriers of culture, language and geography is an essential skill which can benefit all organisations. Join us in this webinars we share practical strategies and insights to help your organisation work seamlessly across cultures and develop greater levels of cultural fluency.
All
Cintra Global News
International Accounting
International Expansion
International HR
International Payroll
Legislation & Compliance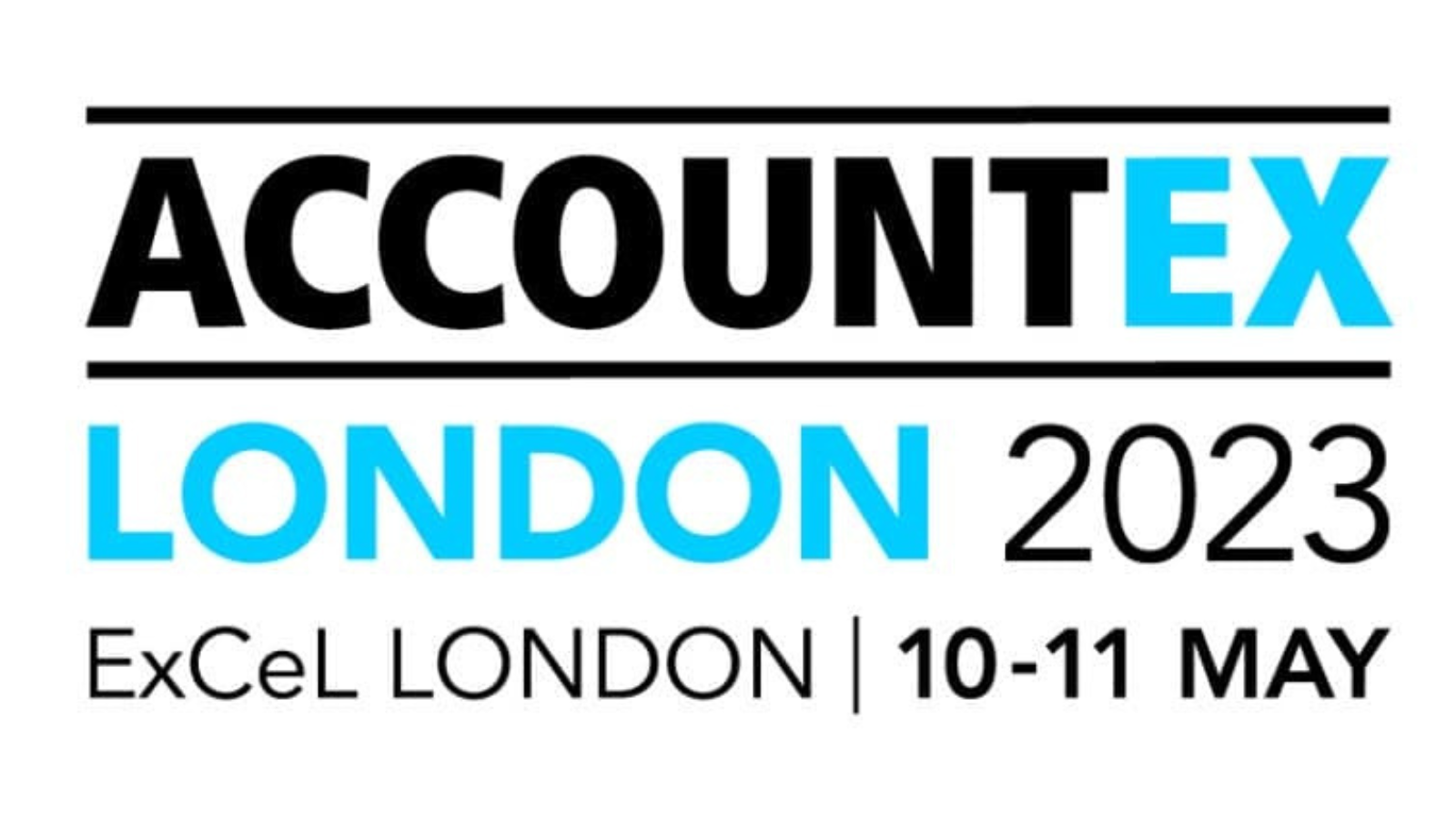 10 – 11th May 2023 ExCel, London Accountex brings together over 8,000 accountancy and finance professionals, and those who provide the latest solutions within this …
Chat to an international employment expert today
Want to find out more about UnaTerra? We'd love to hear about your global expansion plans and tell you about how we can support you with your international payroll and HR needs.