International HR
Services
Deliver the best of HR for your people around the globe. Cintra Global keeps you fully compliant in every location, helping you to hire, engage and manage a productive international team.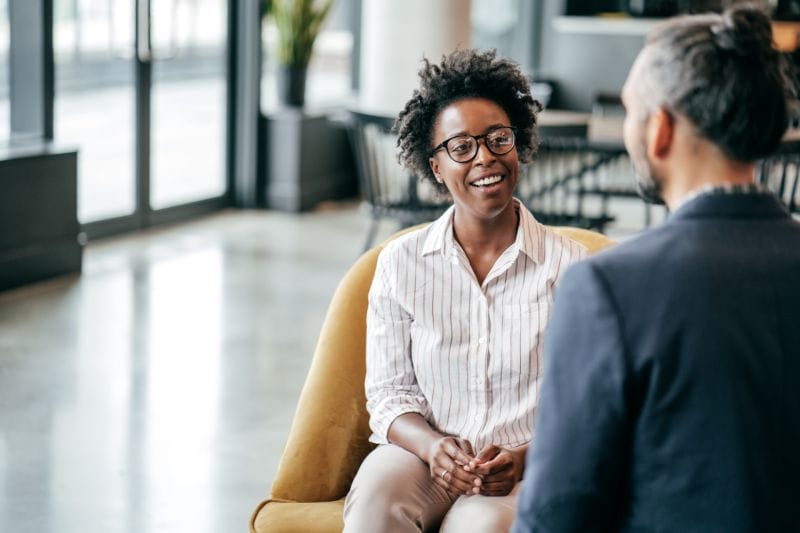 Trusted by ambitious organisations around the world
Make the most of global opportunity, without the complexity
Growing any organisation internationally is exciting—but also challenging. You can open up to larger markets, recruit from a bigger talent pool and can take advantage of international opportunities.
But managing compliance across multiple countries and territories is difficult for one team to manage—not to mention the risks of costly and time-consuming mistakes. 
Through our international HR products, we work with your HQ to build solutions that work for you and your team. 
Cintra Global advised us on our US subsidiary in 2015, set up the business, and have been managing the back office ever since. They are a safe pair of hands and responsive to whatever we need. I couldn't recommend them more highly.
Your single solution for HR around the globe
All of

our international HR services are tailored to the countries you're employing in, guaranteeing compliance in every location and every territory.
Why choose Cintra Global as your international HR partner?
Making global HR worry-free
Don't let complicated international employment get in the way of your plans. We know how complex it is to operate around the globe, and that's why we do it for you. We're your single point of contact for your payroll and HR operations in 100+ countries: empowering international business, without the barriers.  
No matter how you want to operate, we're on hand to support you—keeping you compliant in every location and every region, so you don't have to worry about keeping on top of ever-changing regional and local compliance.  
Cintra Global: your global partner
Find out more about our international payroll and HR solutions. We tailor our services to your organisation and goals, so we'll always be there to support you as you grow and hire internationally—there's nothing too big or too small. 
Speak to an international
HR expert
We'd love to hear about your international expansion and hiring plans, so we can tailor our services to meet your needs and be with you every step of the way—easing your international compliance and admin burdens. Simply share your details with us and one of our international hr experts will be in touch with you shortly.