Everything you need for international business, without the barriers
We know you've got options when looking for a partner, so why choose Cintra Global? Here's why… 
Trusted by ambitious organisations around the world
We make global expansion simple and seamless
We understand that expanding into new markets is an exciting time, but that it also can be complex and challenging. We're invested in making this as simple a process as possible. 
Cintra Global is your quick, easy and practical solution for working around the globe. We'll implement everything you need to operate and employ internationally, taking care of all the paperwork and compliance for you. 
We tailor our global employment services to your organisation
We work with you as partners, becoming a true extension to your local team. We'll help you to fast-track your route to new markets in a way that works for your organisation, making sure we navigate potential pitfalls, mitigate risks and maintain compliance wherever you're doing business. 
It's our job to make sure your organisation succeeds, and we'll do everything we can to support your organisation on its entire international journey. 
We're your single solution for compliance worldwide
We're a one-stop shop offering services for everything from incorporation to international payroll and employment. 
We've carefully crafted a team of lawyers, HR consultants, accountants, and tax advisors—all with vast experience in supporting organisations of all shapes and sizes with international growth. So you have all the answers you need at your fingertips together with one easy-to-use system for your international records.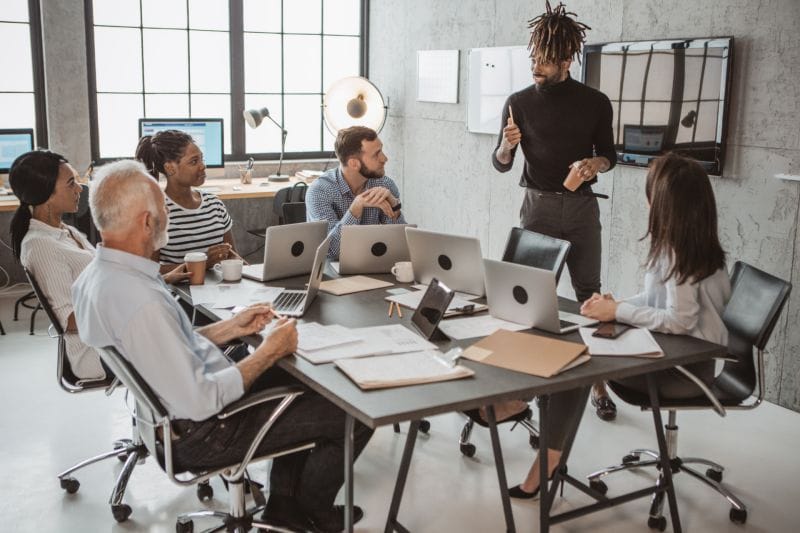 Cintra Global have been a valued partner for Diaceutics since 2017, initially providing support in Europe and in subsequent years across other key markets including Asia and the United States. They have enabled Diaceutics to move into new territories at speed and with confidence and we look forward to growing our relationship in the future.
Finance Director
Diaceutics
Working with Cintra Global
Expert advice is only ever a brief message away concerning international payroll, HR, compliance, tax and so much more.
Cintra Global: your global partner
Find out more about our international payroll and HR solutions. We tailor our services to your organisation and goals, so we'll always be there to support you as you grow and hire internationally—there's nothing too big or too small. 
Chat to an international employment expert today
Want to find out more about Cintra Global? We'd love to hear about your global plans and tell you about how we can support you through international expansion, payroll and HR.