We're Cintra Global. We're a carefully crafted team of international payroll and hiring experts with extensive experience across law, HR, consultancy, accountancy, tax and more—bringing you everything you need to make global expansion and employment simple and seamless.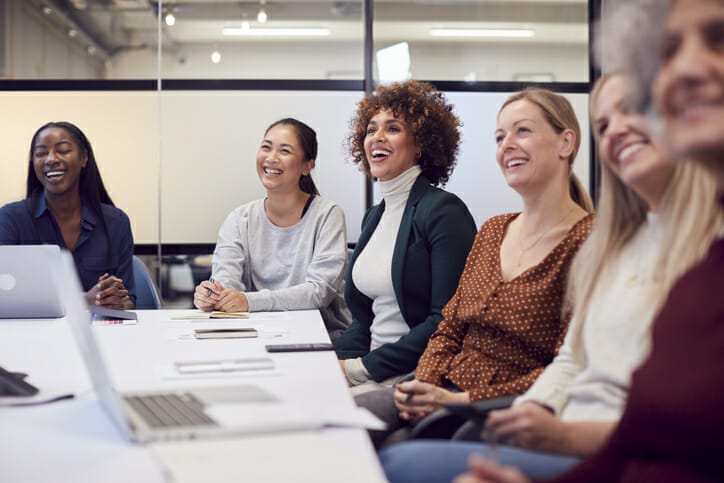 Our team of experts have helped hundreds of organisations expand into 100+ countries using our international payroll and hr expertise. We're ahead of the curve with our experience, market knowledge and local partners—it's our job to make sure your organisation succeeds internationally, so we'll manage everything for you from incorporation to paperwork to compliance, truly covering the entire employee lifecycle. 
Our services and solutions cover everything you need to expand globally, pay your people around the world and build productive international teams—without having to worry about compliance. 
A fully managed international payroll service that pays your people accurately and on time, with total compliance. 
The best of HR so you can hire, engage and manage a productive international team with total compliance. 
With no legal entity required, you can hire fast, easy and fully compliant in any location you choose. 
We'll get your legal entity set up for you wherever you choose, easing your global expansion burdens. 
Expense management software built for international spending, bringing all of your organisations spend under one roof. 
Spending over 15 years involved in outsourcing and international consulting, David has extensive experience in helping customers navigate the complexities of global expansion. He's a commercial lawyer by background, with experience in both private practice and industry. David has overall responsibility for the strategy and growth of Cintra Global. Before qualifying as a lawyer, David served in Her Majesty's Armed Forces in the physical education branch. 
Connect with David on LinkedIn 
A well-respected advisor in this specialist area, Julian has worked in international expansion for more than 15 years. His previous experience includes helping Tesla Motors with their expansion into Europe and managing the global rollout for hospitality giants, Airbnb. Julian is a qualified Chartered Accountant and is responsible for revenue growth at Cintra Global. 
Connect with Julian on LinkedIn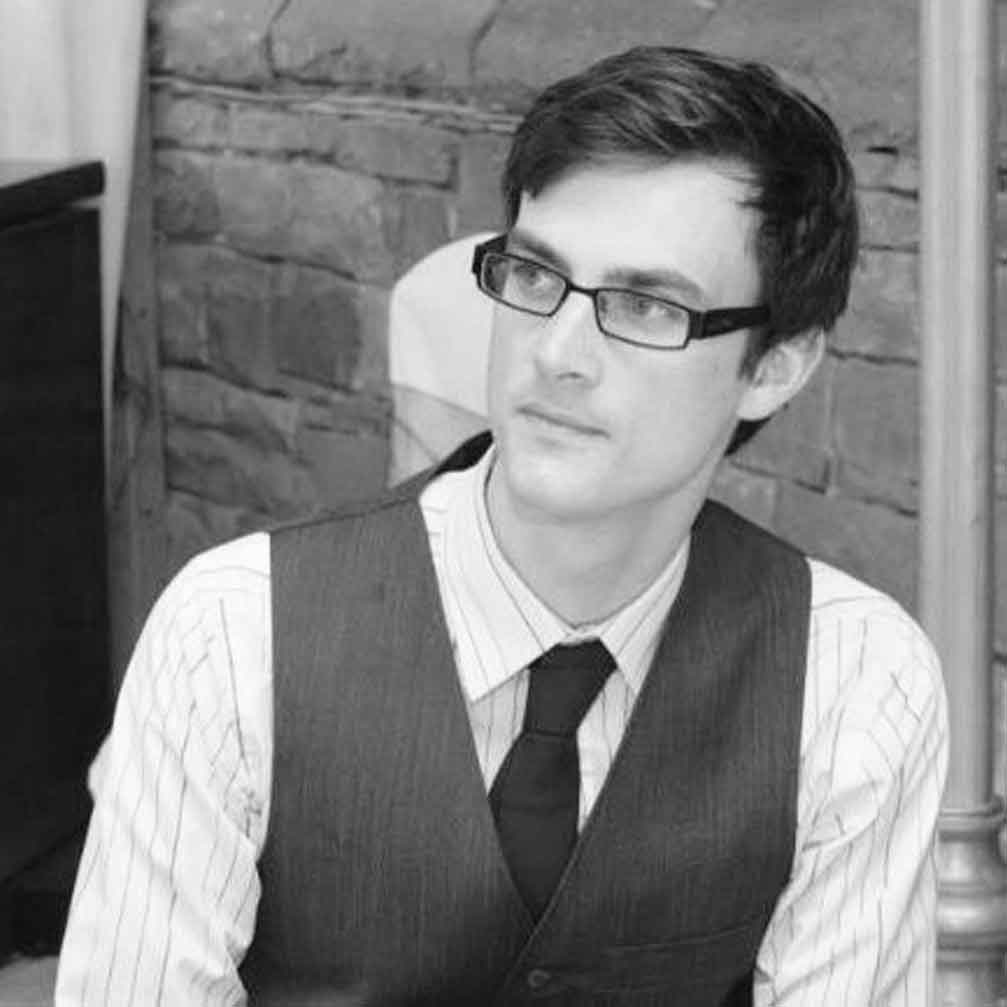 Tom Owen, Head of Business Operations
Tom has 17 years' experience in the field of international payroll, HR and business support, with a strong background in finance. When not managing the finances of the business, Tom can often be found at rugby games! He's a fan of the Bristol Bears and a coach of a children's team, despite never having played a game himself. 
Connect with Tom on LinkedIn 
Leading the way in business process outsourcing solutions
Cintra Global is part of the Payroll Software & Services Group (PSSG) – a specialist provider of HR, Payroll and business process outsourcing solutions for the UK and International markets. 
Chat to an international employment expert today
Want to find out more about Cintra Global? We'd love to hear about your global expansion plans and tell you about how we can support you with your international payroll and HR needs.