The latest global updates
Welcome to Cintra Globals' resource hub. Here, you'll find the legislation and guidance you need to keep up with local and regional compliance around the world.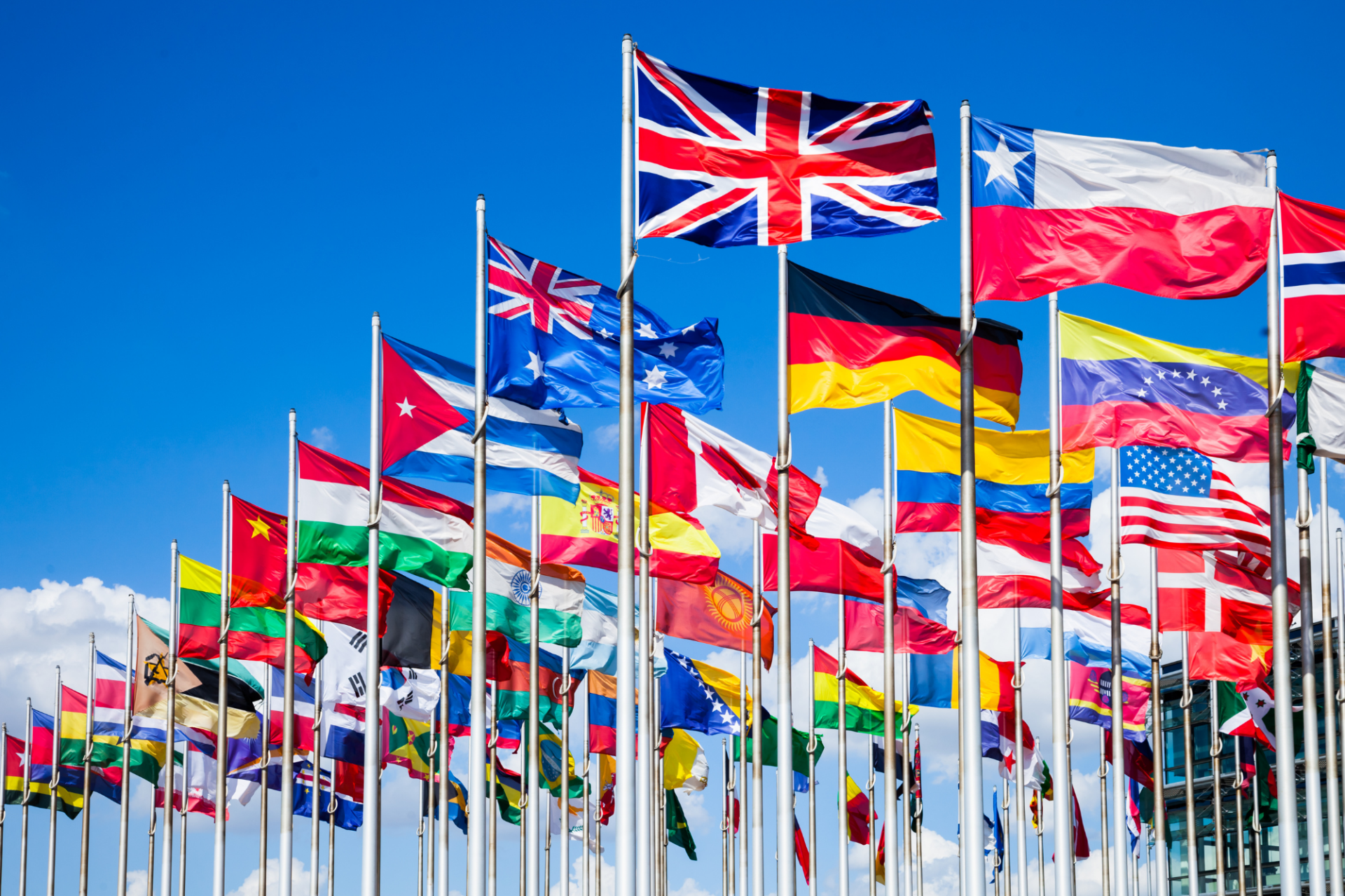 All
Australia
Belgium
Blog
Canada
China
Ebook
EU
Events
Germany
Hong Kong
India
Ireland
Italy
Japan
Legislation Update
Luxembourg
Mexico
Netherlands
Philippines
Poland
Popular
Portugal
Singapore
South Africa
South Korea
Spain
Sweden
Switzerland
Taiwan
UK
USA
Webinar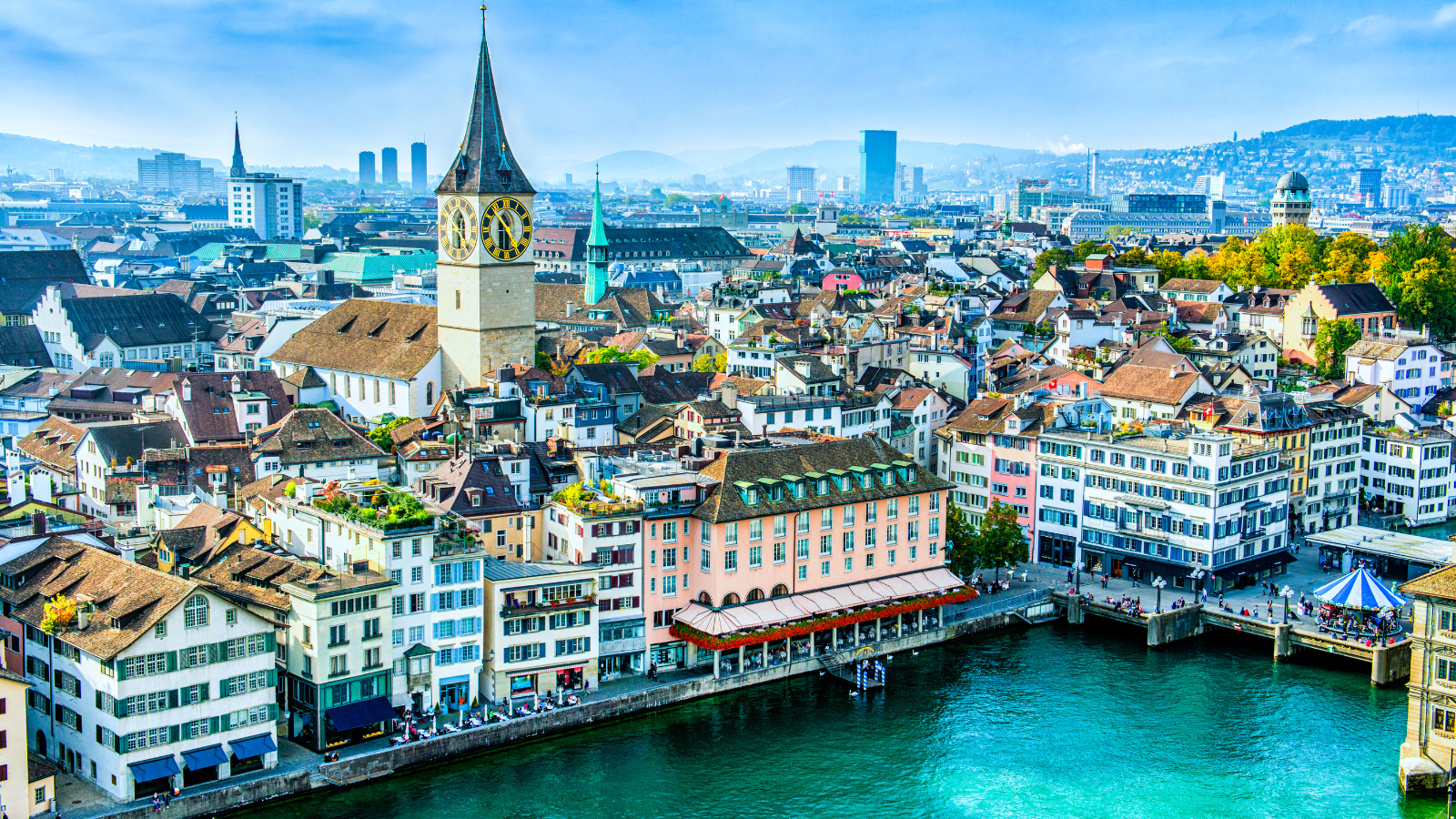 Why do Business in Switzerland? Any experienced businessperson will tell you that there's a lot of love about doing business in Switzerland. From the astounding …
Get international payroll and hiring insights straight to your inbox
Sign up and get specialist resources from Cintra Global, packed with best practice for countries around the globe.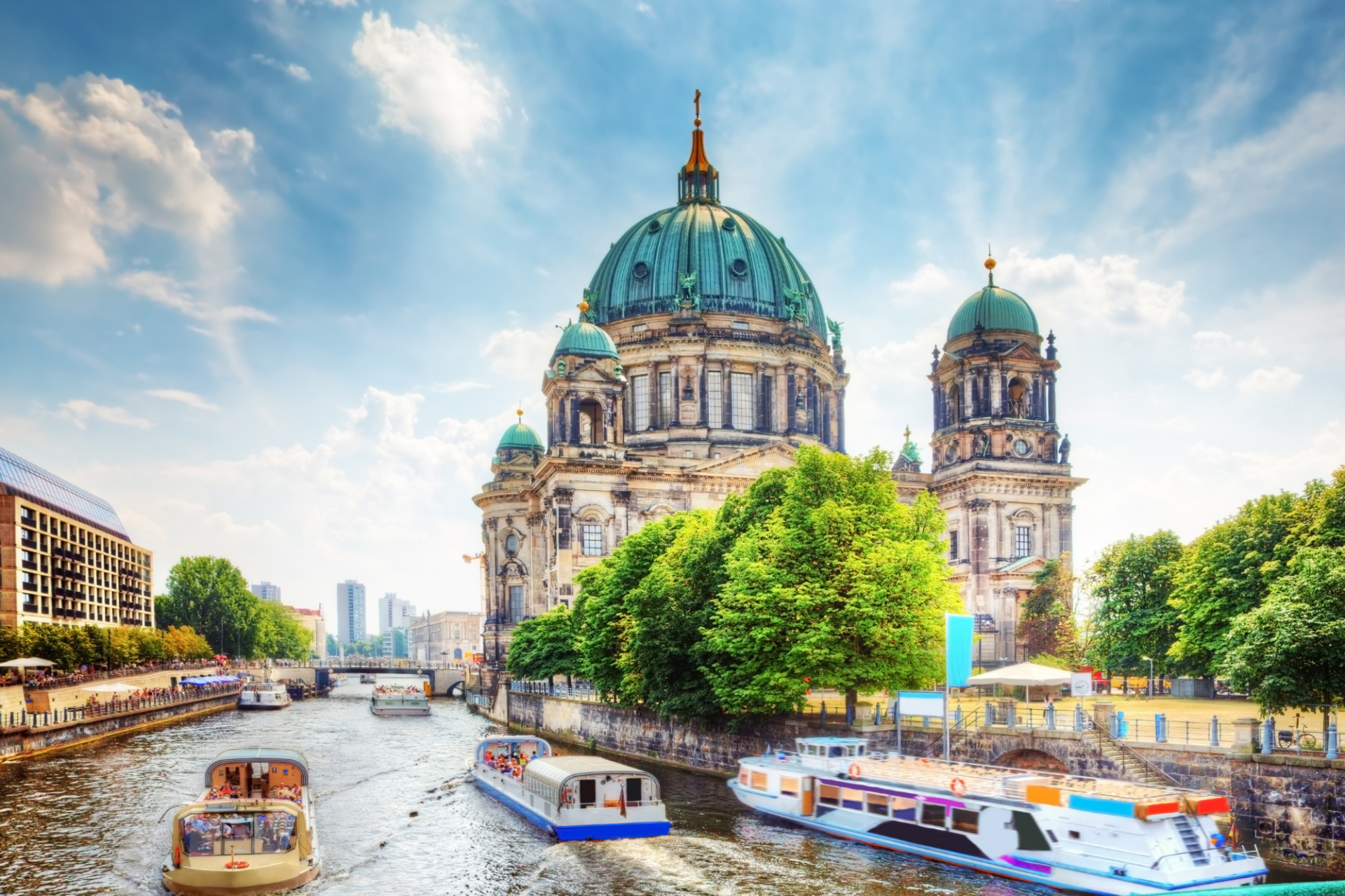 We want to keep you informed about the draft bill of the Federal Ministry of Labour and Social Affairs from 18 April 2023, that outlines …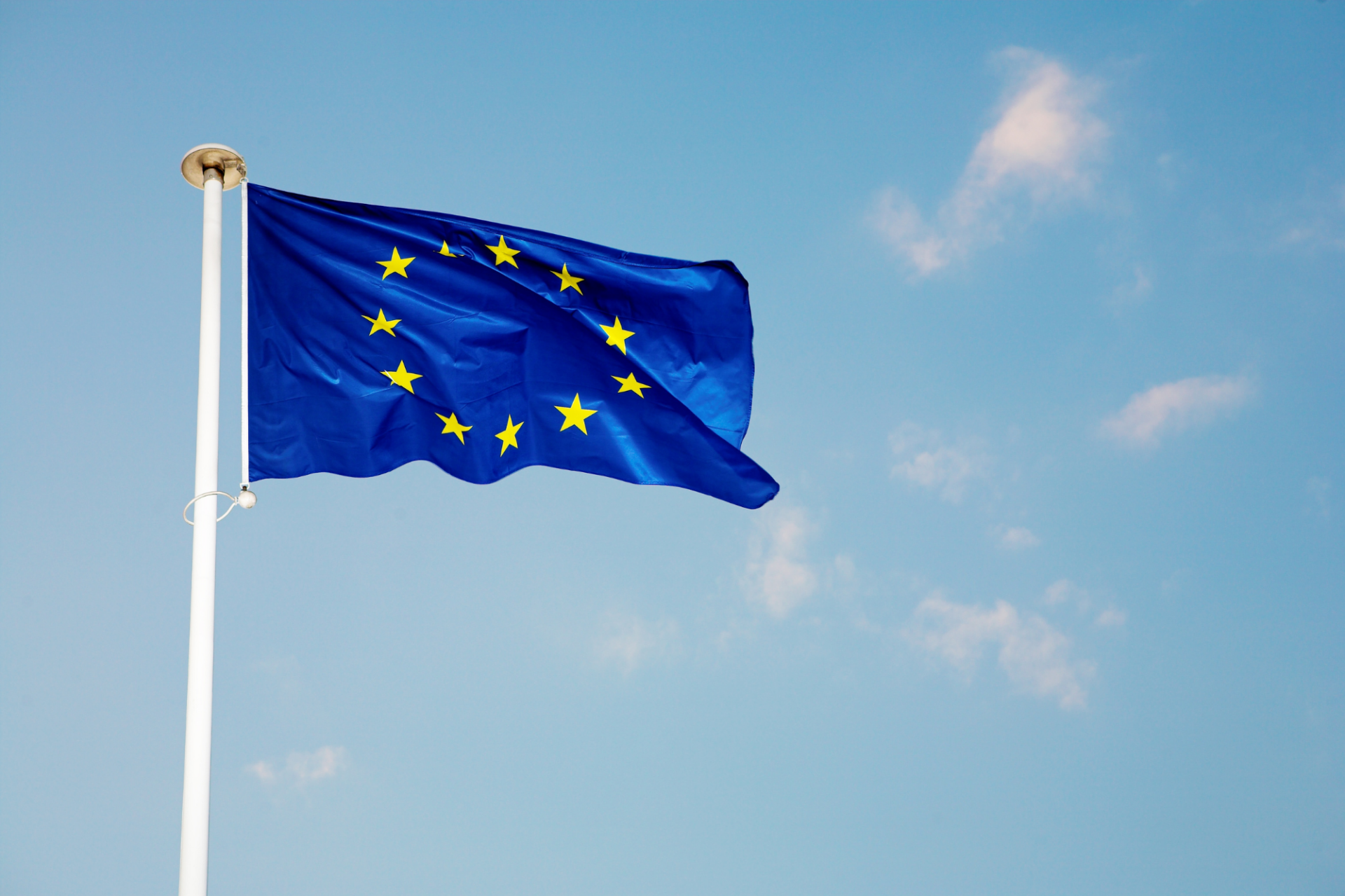 Did you know that Women in the EU earn on average 13% less than their male counterparts? The gender pay gap has largely stagnated over …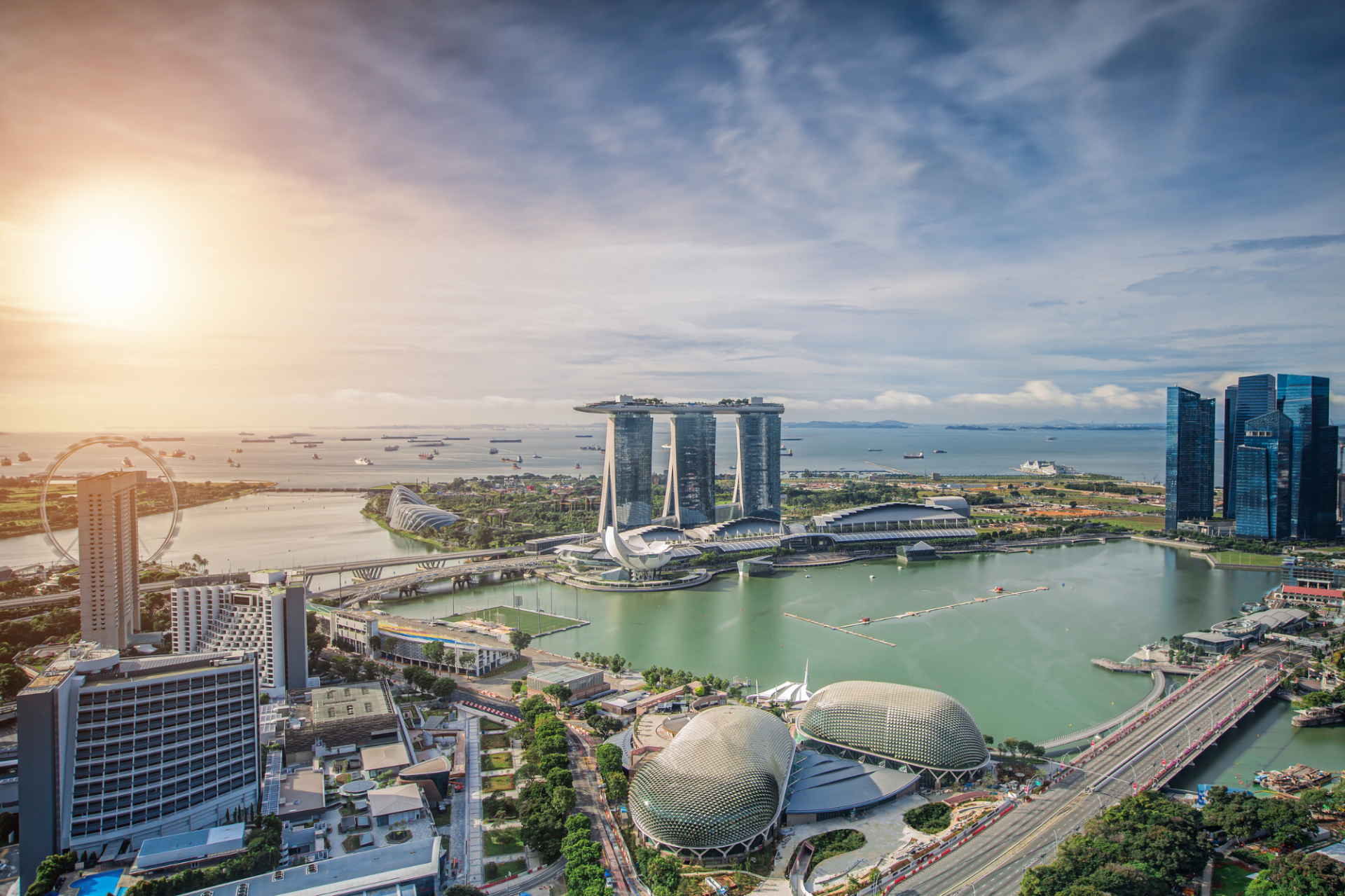 If you're an employer in Singapore, listen up! Singapore's Ministry of Manpower (MOM) has announced enhancements to the mandatory medical insurance (MI) for all Work …
Chat to an international employment expert today
Want to find out more about UnaTerra? We'd love to hear about your global expansion plans and tell you about how we can support you with your international payroll and HR needs.