The latest global updates
Welcome to Cintra Globals' resource hub. Here, you'll find the legislation and guidance you need to keep up with local and regional compliance around the world.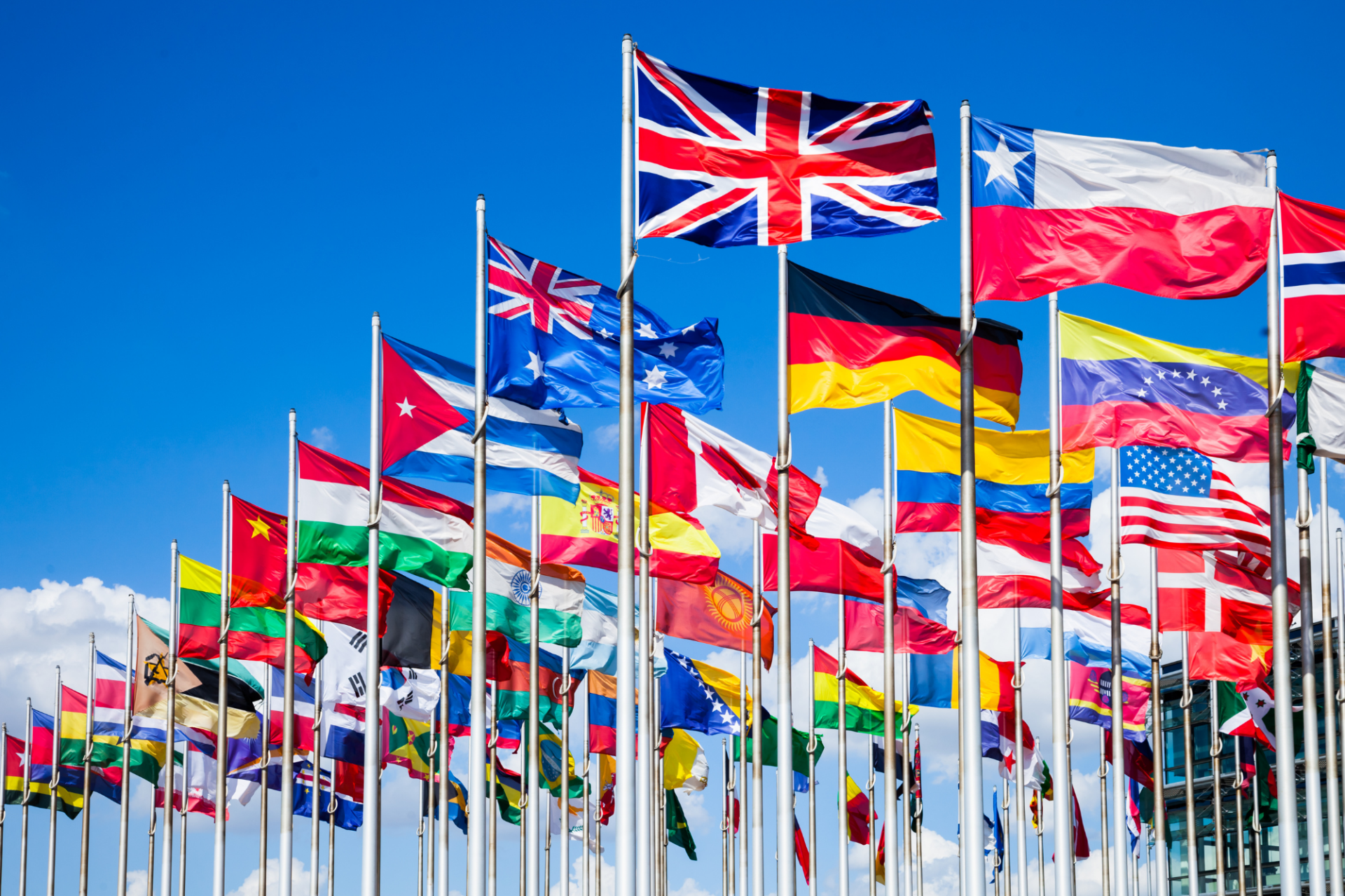 All
Australia
Belgium
Blog
Canada
China
Ebook
EU
Events
Germany
Hong Kong
India
Ireland
Italy
Japan
Legislation Update
Luxembourg
Mexico
Netherlands
Philippines
Poland
Popular
Portugal
Singapore
South Africa
South Korea
Spain
Sweden
Switzerland
Taiwan
UK
USA
Webinar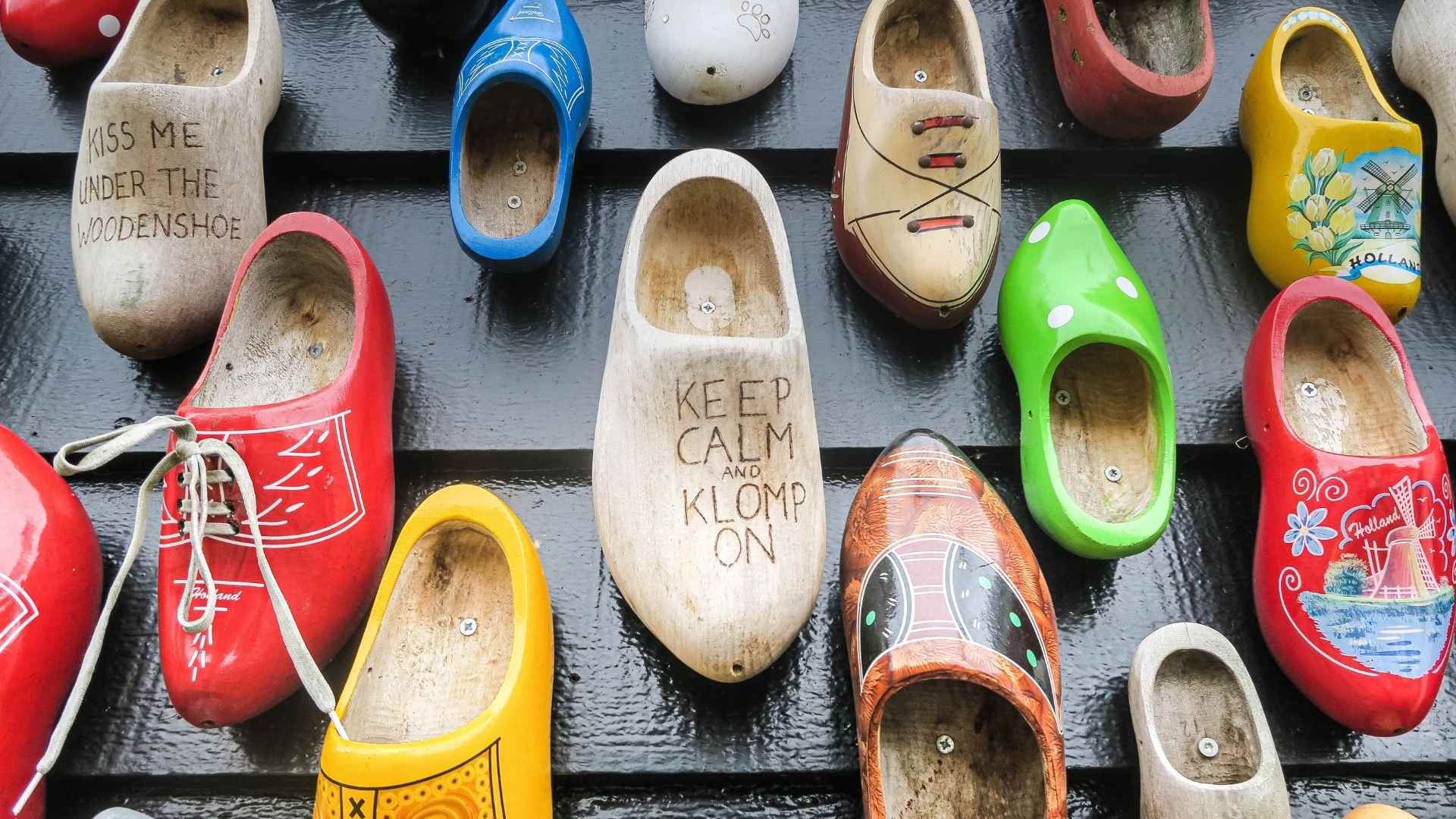 Why do business in The Netherlands? The Netherlands is renowned as a popular destination for business. The quality of life is high in The Netherlands, …
Get international payroll and hiring insights straight to your inbox
Sign up and get specialist resources from Cintra Global, packed with best practice for countries around the globe.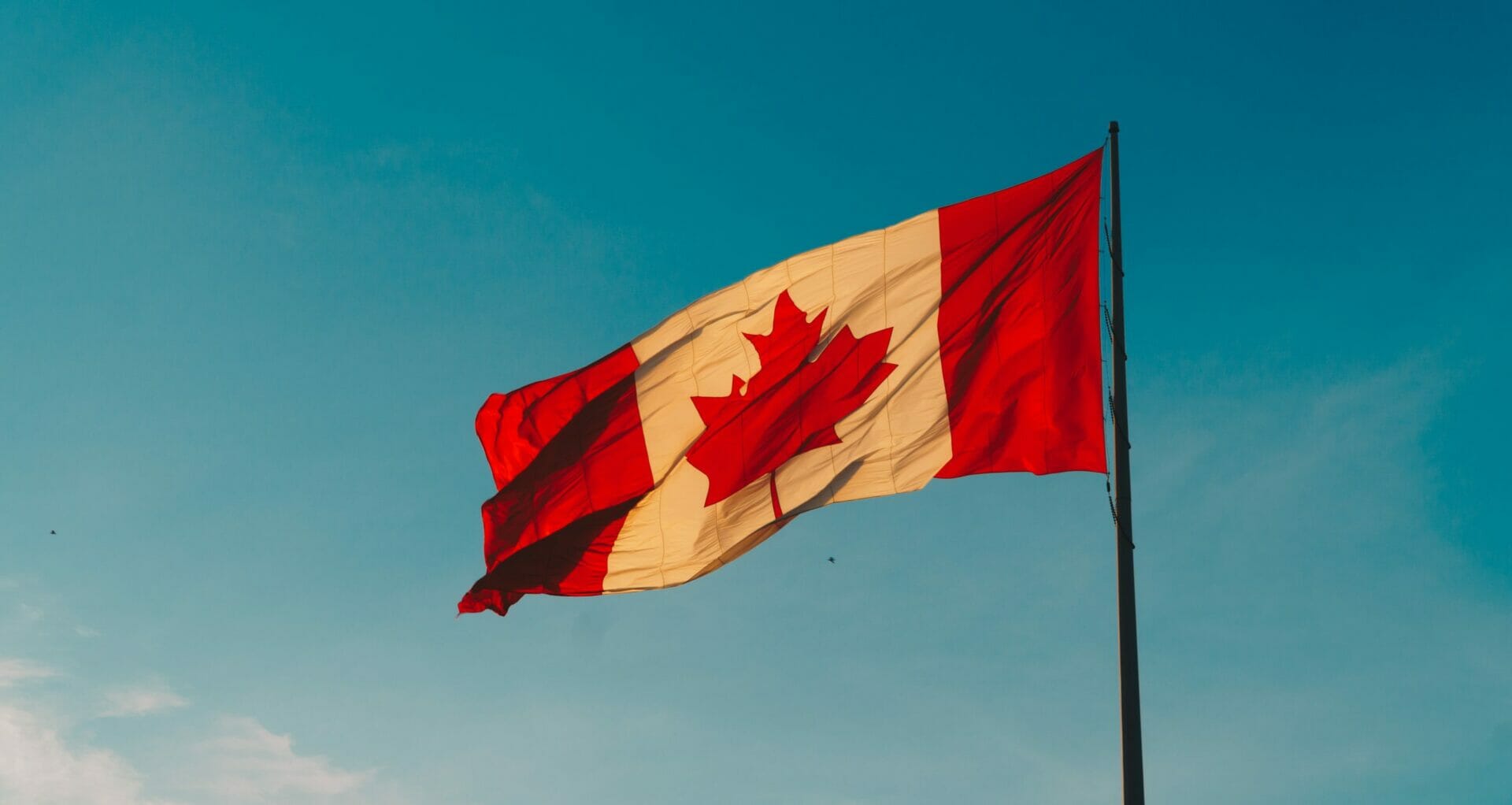 For those that employ staff in Ontario, Canada, the following training is mandatory for companies to run for their employees. AODA training Worker Health and …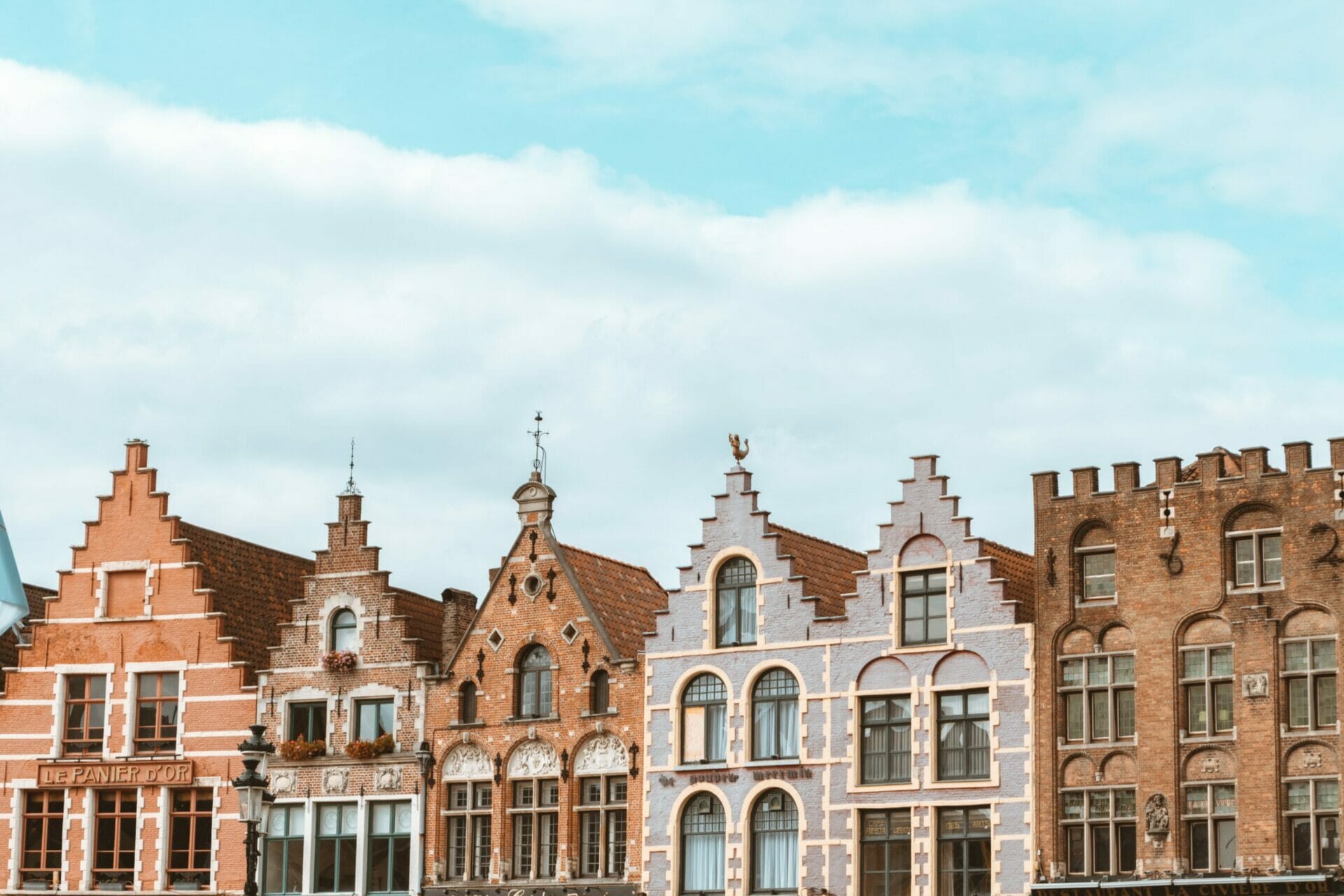 Employees in Belgium who "structurally and regularly" work from home can receive a flat-rate cost allowance from their employer. The Belgian tax administration issued a …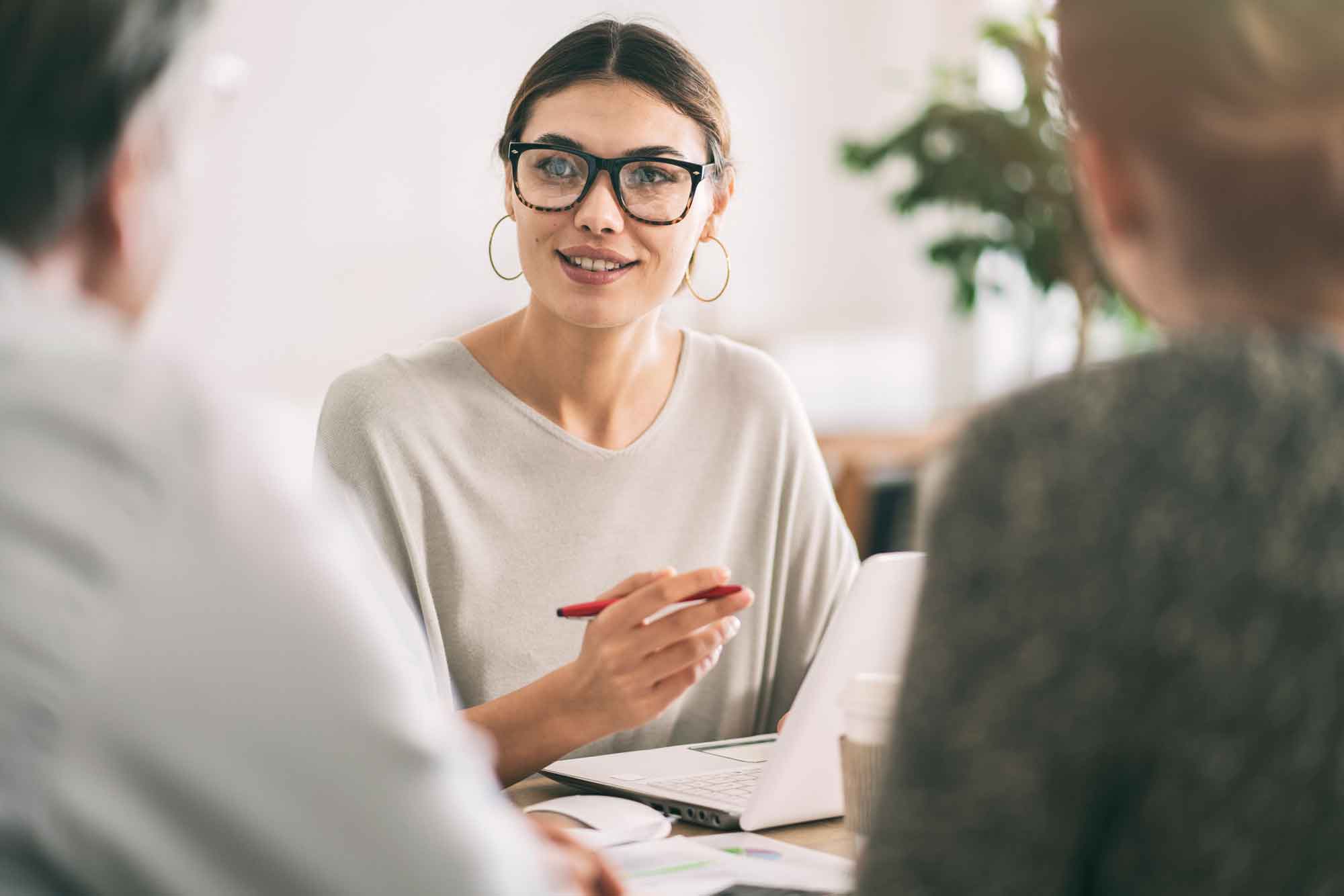 Despite heavy criticism the German parliament has passed a bill on 23 June 2022 that amongst others changes the Verification Act (Nachweisgesetz) ("New Bill") with …
Chat to an international employment expert today
Want to find out more about UnaTerra? We'd love to hear about your global expansion plans and tell you about how we can support you with your international payroll and HR needs.